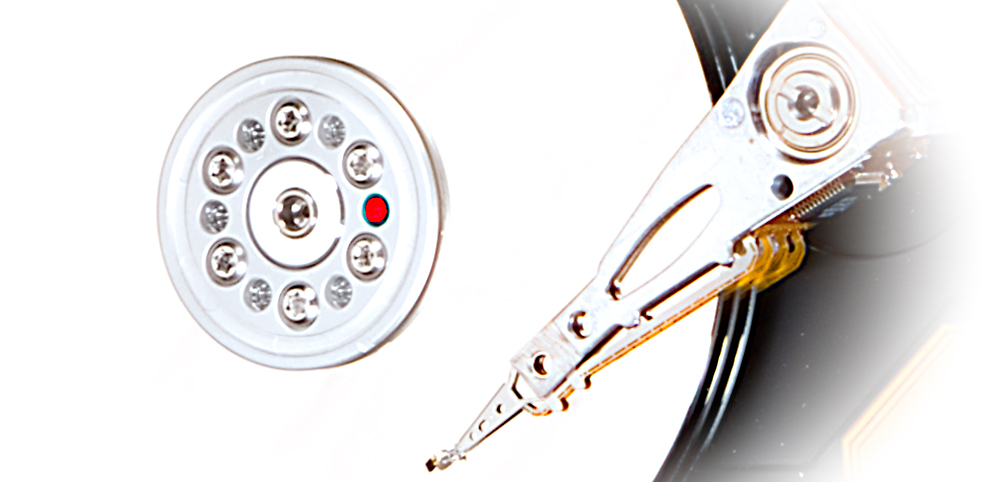 Data Storage Consulting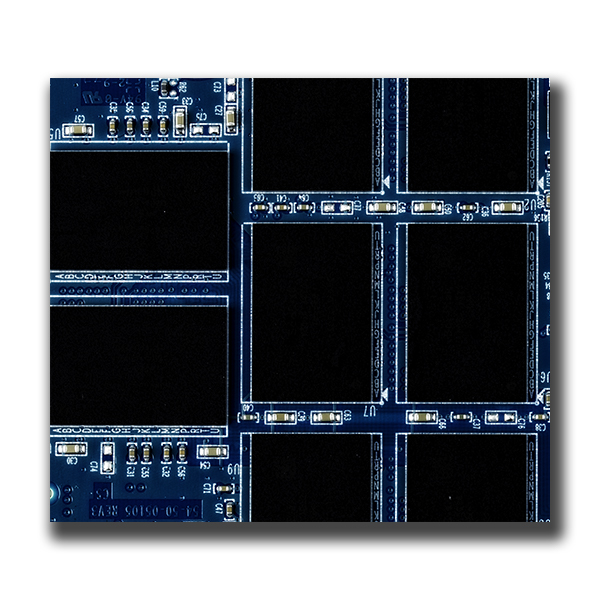 Emerging Storage Technologies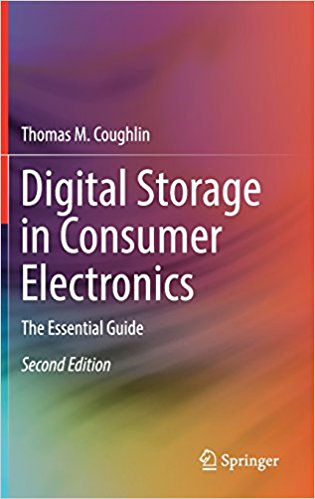 Digital Storage in Consumer Electronics, 2nd Edition
"极速赛车开奖直播结果Our memories define our past and enable the accumulation of capability that drives our technological civilization. The major business of our age is to pass accumulated experiences, beliefs, and observations to future generations. Data storage is how we will pass on this legacy. The future is storage-centric, stored data is the heart of a modern network."
Some Storage Trends:
Storage in "cloud storage" is playing an increasing role in enabling collaborative workflows, particularly as a result of the COVID-19 pandemic.
Within 10 years we may see single digital movie projects generating close to an exabyte of raw content.
Between 2019 and 2025 we expect about a 3.0 X increase in the required digital storage capacity used in the entertainment industry and about a 1.8 X increase in annual storage revenue
Digital storage demand is extremely elastic, it cannot be saturated and is bounded only by budget and management capacity.  Furthermore digital storage attracts application, similar to the way gravity attracts massive bodies.
2022开奖视频-极速赛车开奖结果网址Technical Papers
Our library of marketing, intellectual property, technology assessments, and projections.